Our Capabilities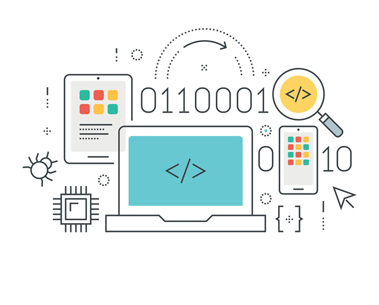 Quality Assurance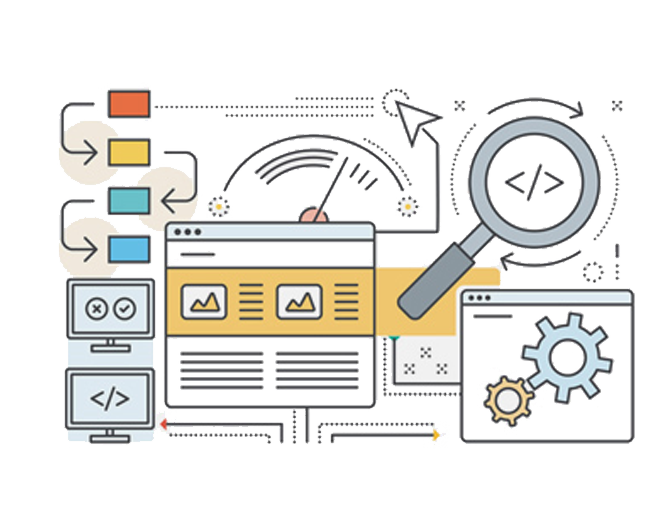 The evolution of IT, dominated by sea of mobile applications, cloud transformations, Big Data and AI, is re-defining both – product development process and testing methodology. One requirement, however, remains constant – the need to deliver quality solutions within a set time frame, and at an optimum cost.
To address this challenge, at Zenith, Quality Assurance is taken very seriously. QA is identified as an intrinsic part of the product development life cycle – right from inception through delivery and implementation.
We take pride in utilizing our in-house Agile capabilities and leveraging industry tools to automate QA for our clients. Zenith Test Tools Suite with 4 applications – Mass Usage Tool, Switch Simulator, CDR Editor, and Hyper Parallel Error Manager is our principal offering in test automation.
Business Processes and Operations
With extensive knowledge and over two decades of experience in end- to-end telecom, our Business Process Operations are highly valued by our clients.
We integrate our Cloud applications and support activities like service assurance, service fulfillment, fault monitoring, provisioning, asset management, and billing support for our clients. Our applications are also capable to seamlessly integrate client's customer-facing activities such as CRM, call center management etc.
Our B/OSS expertise includes, Digital Route Mediation Zone, SAP Hybris Billing, SAP Convergent Charging, BM Tivoli, HP Openview, HP Service Manager, Netcool, and TeMip. Our SMEs have years' of B/OSS system integration experience with leading equipment providers like Nokia, Ericsson, Huawei, Affirmed, XURA, Cisco, to name a few.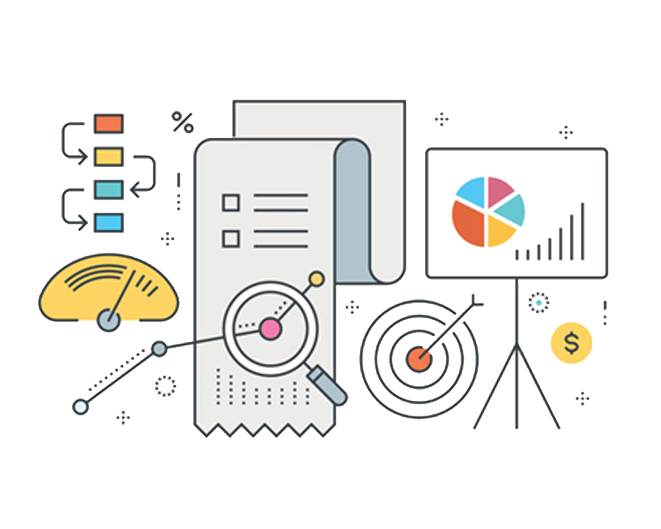 Consulting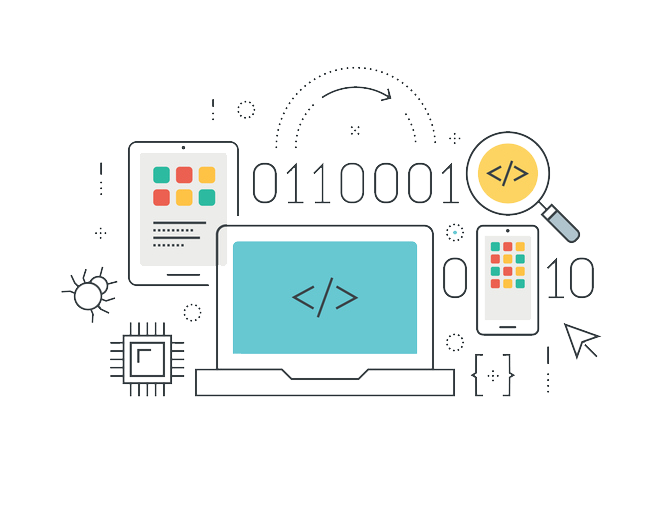 Inspire, Innovate, Deliver – This summarizes Zenith's consulting approach. We work closely with clients to understand the requirements, bring our global experience and domain expertise to design a solution meeting the business objective. Our consultancy effectively bridges the gap between ideation and execution.
Our consulting portfolio includes product and solution consulting, RFQ/RFI/RFP preparation, product and vendor evaluation, operational and business consulting, due diligence and system audit, and resource augmentation. Our partnership with technology players like SAP, Amdocs, and Qlik, helps us to optimize processes, tools, skill sets, and harness the power of synergy.
Zenith's Innovation Lab often well complements the solution delivery by serving as a repository of already sufficiently iterated out products and solutions.
Our well-defined engagement models confirm high level of control, responsibility, and flexibility between us and our clients. Zenith's Dedicated Development Facility, referred to as DDF, manages our long-term engagement with investments on infrastructure and resources. This engagement model, while warranting compliance with strict security regulations, caters to application development, maintenance and operations of Telcos and ISPs, and has successfully delivered projects across Tier 1, 2, and 3 telecom operators.
Our Transformation and Greenfield engagements cover AS-IS analysis, large OSS & BSS transformations, end-to-end Greenfield rollouts for Telco's and ISPs.
Our Project-based engagement model covers JIT resourcing, software and application development and implementation, and long-term strategic alliances.
UX Design
Our team of 'ZXperience Designers' from varied design and advertising backgrounds, is spearheading Zenith's Xperience Design Consulting business. Our aggressive and focused UX research captures valuable data around 'what', 'why' and 'how' of an idea or a product.
Our contribution right from inception through product design, test, and integration, is addressing our clients' requirements covering exceptional design, look and feel, usability, accessibility, and functional experience. Zenith Conversa's par excellence user experience is specimen of our UX capabilities.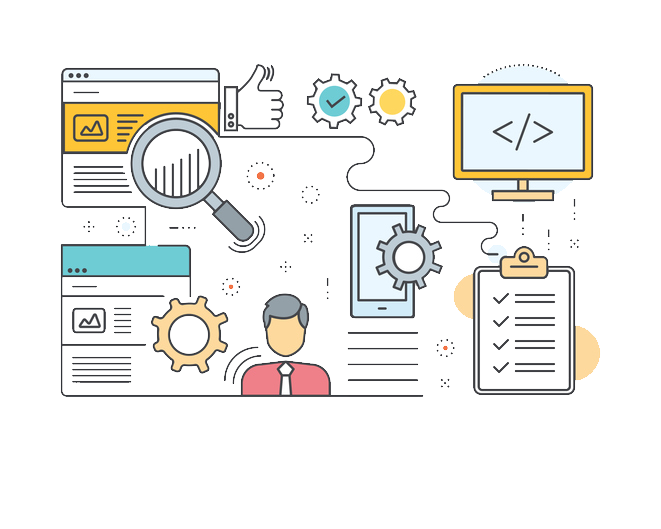 Automation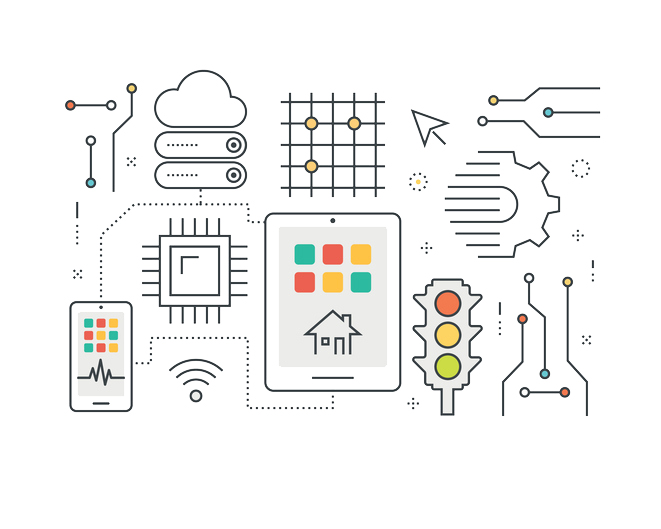 Automation in today's digital age aims at minimizing human intervention. Automated end-to-end cognitive solutions are used across Telecommunications, Healthcare and Retail Banking. Our Robotic Process Automation is a significant endeavor in managing costs, limiting errors and optimizing complex processes.
Our in-house testing tool – Zenith Test Tool Suite automates QA processes, manages development costs, and warrants quality at all stages of product life-cycle.