Spotlight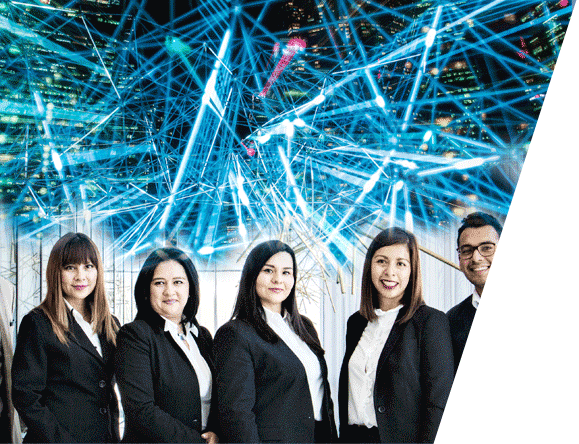 Zenith has been selected to build the B/OSS
for 5G Broadband solution for a leading Telco.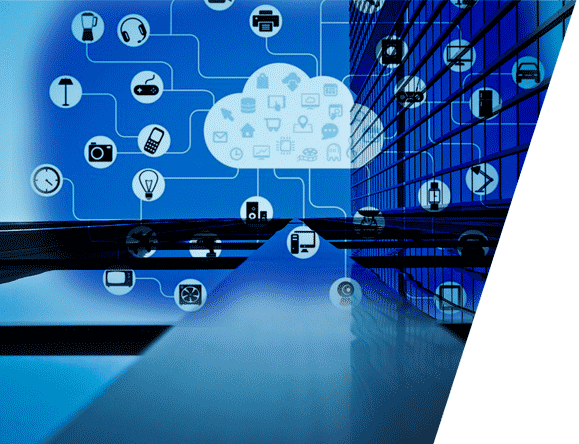 Zenith is helping a leading Telco rollout IoT
services via integration with Cisco-Jasper.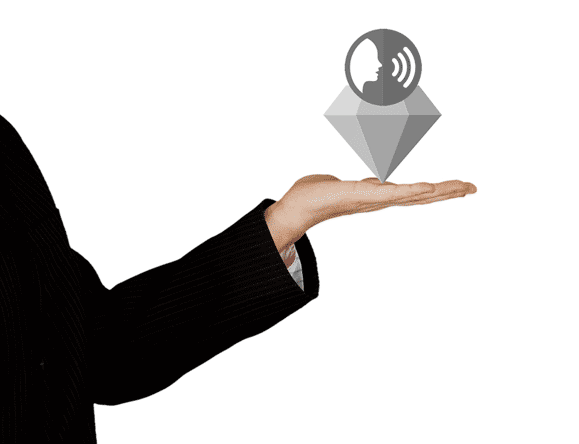 Zenith launches Conversa, a voice enabled platform to transform the
way businesses interact with their customers.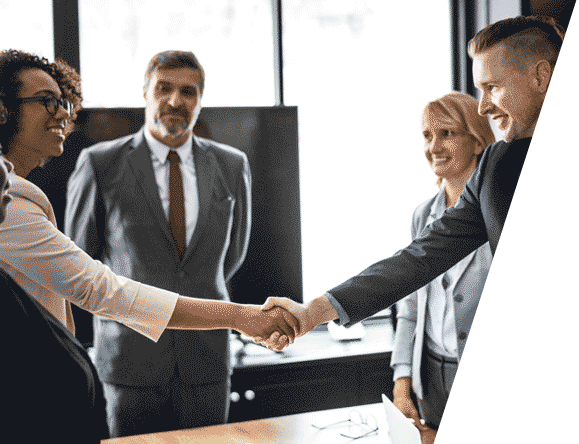 Zenith launches zOne Ops Control, an analytics powered solution for
Ops teams to efficiently manage the infrastructure.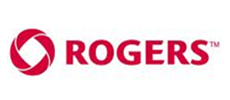 Rogers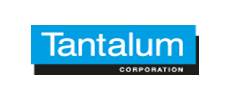 Rogers
Tantalum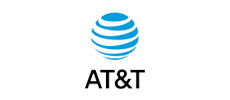 Rogers
Tantalum
AT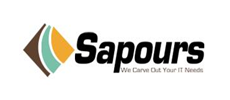 Rogers
Tantalum
AT
Sapours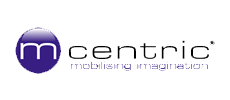 Rogers
Tantalum
AT
Sapours
Centric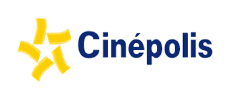 Rogers
Tantalum
AT
Sapours
Centric
Cinepolis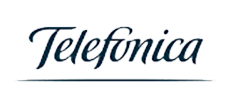 Rogers
Tantalum
AT
Sapours
Centric
Cinepolis
Telefunica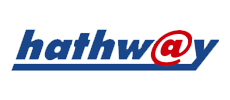 Rogers
Tantalum
AT
Sapours
Centric
Cinepolis
Telefunica
Hathway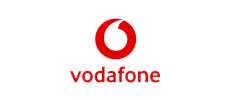 Rogers
Tantalum
AT
Sapours
Centric
Cinepolis
Telefunica
Hathway
Vodafone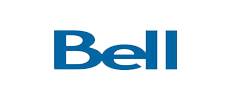 Rogers
Tantalum
AT
Sapours
Centric
Cinepolis
Telefunica
Hathway
Vodafone
Bell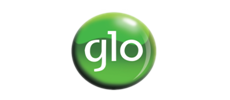 Rogers
Tantalum
AT
Sapours
Centric
Cinepolis
Telefunica
Hathway
Vodafone
Bell
glo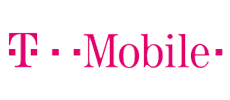 Rogers
Tantalum
AT
Sapours
Centric
Cinepolis
Telefunica
Hathway
Vodafone
Bell
glo
T Mobile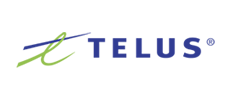 Rogers
Tantalum
AT
Sapours
Centric
Cinepolis
Telefunica
Hathway
Vodafone
Bell
glo
T Mobile
Telus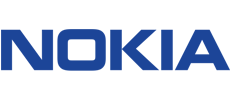 Rogers
Tantalum
AT
Sapours
Centric
Cinepolis
Telefunica
Hathway
Vodafone
Bell
glo
T Mobile
Telus
Nokia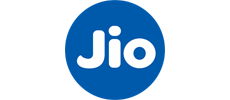 Rogers
Tantalum
AT
Sapours
Centric
Cinepolis
Telefunica
Hathway
Vodafone
Bell
glo
T Mobile
Telus
Nokia
Reliance Jio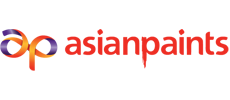 Rogers
Tantalum
AT
Sapours
Centric
Cinepolis
Telefunica
Hathway
Vodafone
Bell
glo
T Mobile
Telus
Nokia
Reliance Jio
Asian Paints